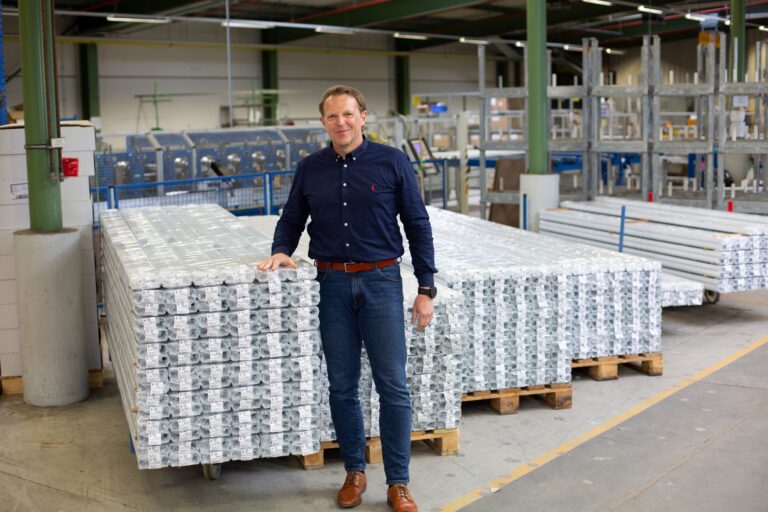 Torsten-Kiesslich-Köcher, Sales Manager Export #TeamRegiolux What is your personal guideline/motto/motivation? Find new solutions, challenge the new! In this spirit – if plan A doesn't
more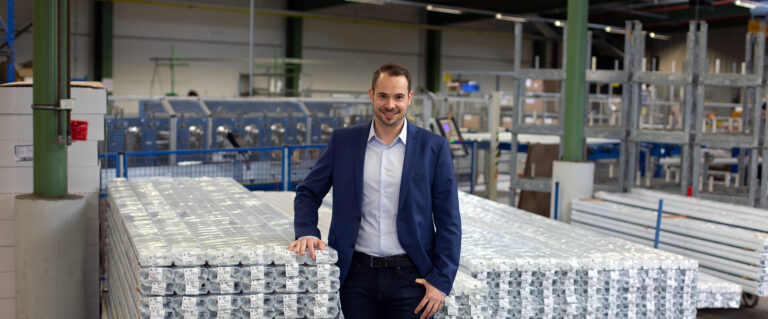 Daniel Hau, Sales Manager Export #TeamRegiolux Personal maxim / motto Success is a staircase, not a door. Short description of your area of responsibility
more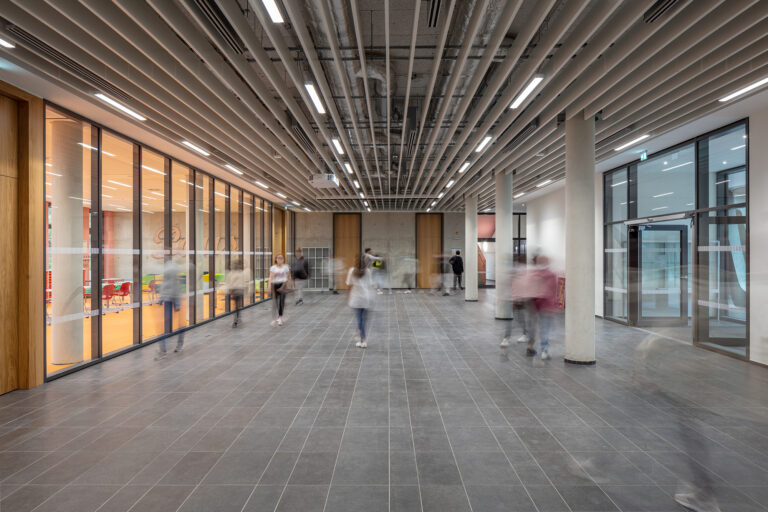 Less but better – light for modern comprehensive school in Dortmund Starting with the school year 12/13 the school form #Secondary School has been introduced
more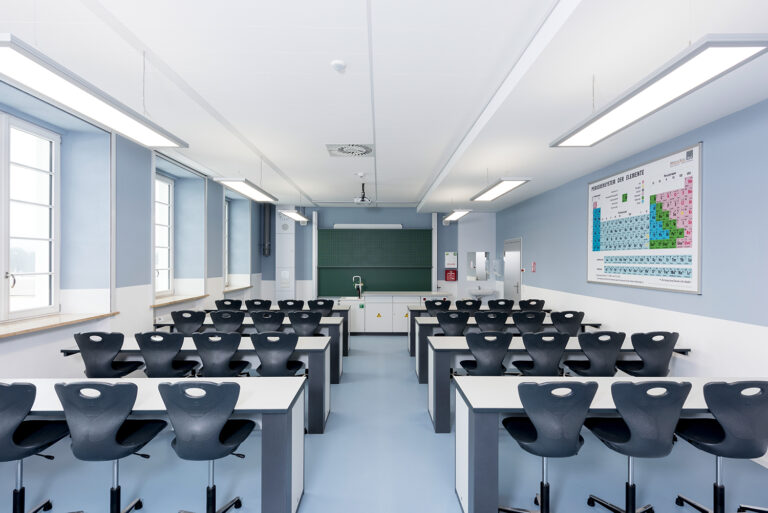 Better learning with efficient LED lighting at the Jean-Paul-School in Wunsiedel Good lighting in the classroom promotes learning, increases the ability to concentrate and supports
more

Energy label – what is current? The A to G classification on the energy labels returns, the plus signs are cancelled. From September 1, 2021,
more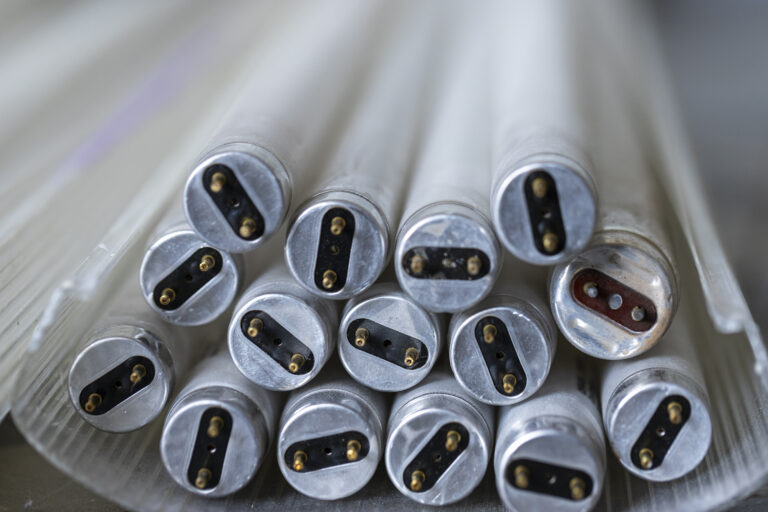 Ecodesign Order Regulation – which lamps will disappear? The corresponding EU regulations came into force on December 25, 2019 – some of the requirements already
more
REGIOLUX innovations – DO NOT MISS!
Do you already know our REGIOLUX newsletter?