Energy label – what is current?
The A to G classification on the energy labels returns, the plus signs are cancelled. From September 1, 2021, all light sources need to be labelled. For further information, the new QR code on the label leads to the particular product in the EU database #EPREL. A transition period for relabeling from the old to the new label runs until March 1, 2023.
Since the end of 2019 The obligation of energy labels for luminaires has already been dropped. From March 1, 2022, luminaire manufacturers are required to provide information on the energy efficiency class of the light sources installed in the luminaires.

Information on the new label:
Name / Trademark
Model (e.g. EAN)
Scale of energy efficiency classes
Energy consumption (kWh/1000h)
QR code to EPREL*
Energy efficiency class of the product
* All light sources must be listed in the EPREL product database as of May 1, 2021.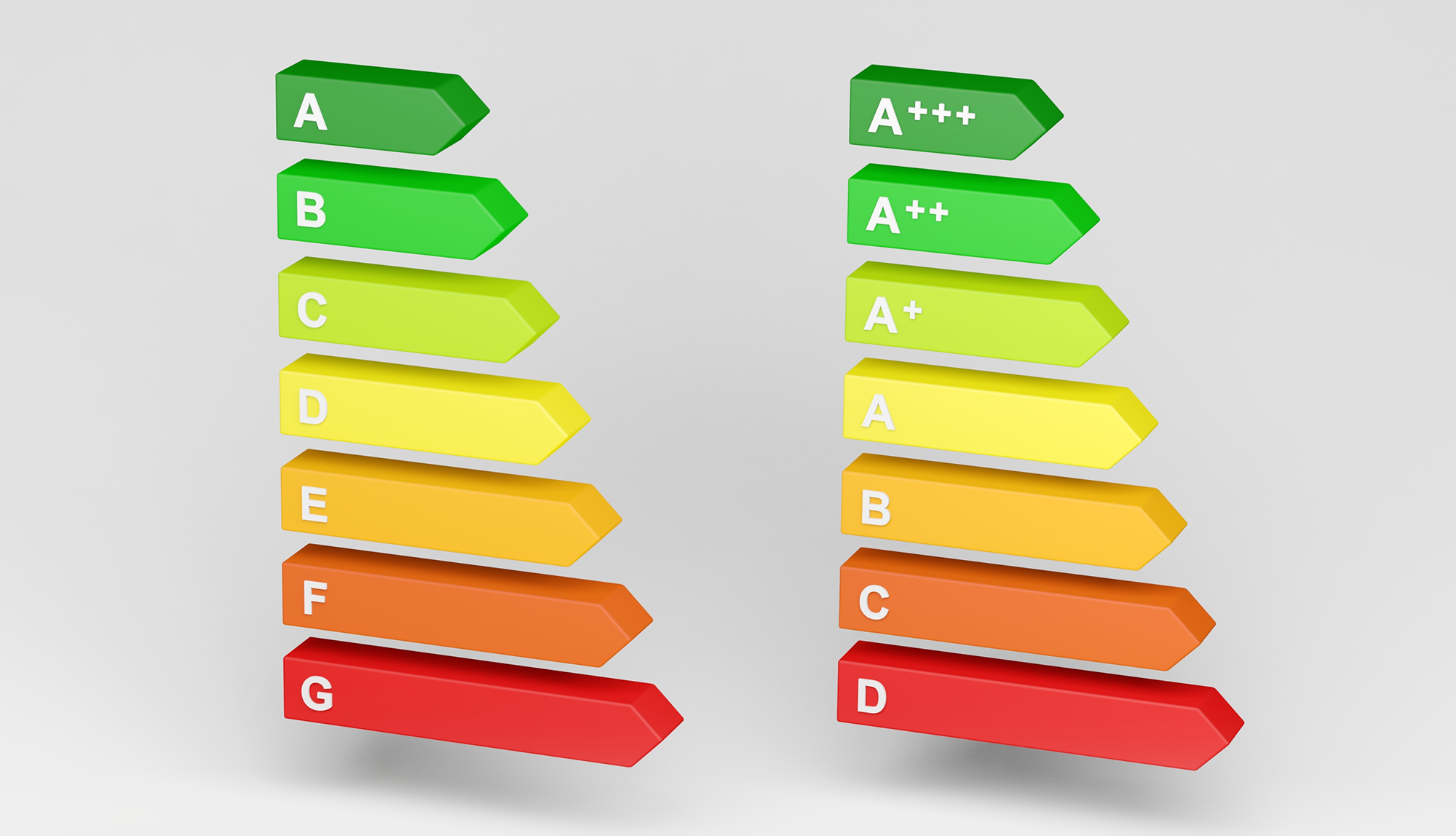 © MP Art/Shutterstock.com